Top reasons you should join me at CJP's PresenTense Launch Night tomorrow… 1) Be a part of something exciting: An incredible group of young social...
Read More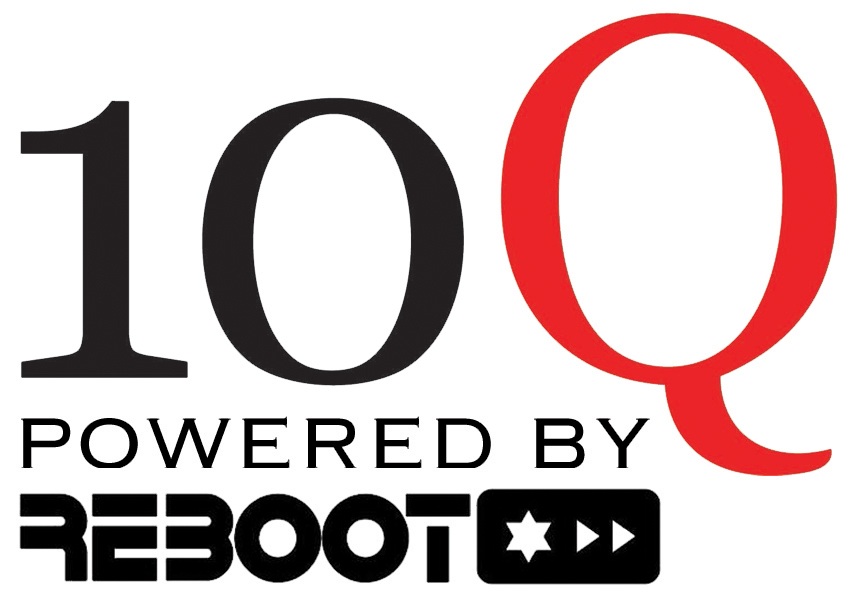 Featured
Cross-posted from InterfaithFamily.com. As we start preparing for the High Holy Days, the Days of Awe, the span from Rosh Hashanah through Yom Kippur, many...
Read More
Massachusetts and Israel continue to reap substantial benefits from Governor Deval Patrick's recent trade mission to Israel. This week, alongside representatives from Israel's Office of...
Read More
You know how some people always dream about being their own boss and running their own business? I'm not one of those people. I enjoy...
Read More
It's a given that networking can get you places. But until last week I hadn't realized that networking could take me from Newton to North...
Read More
CJP is pleased to announce the availability of Innovation Grants designed to provide funding of up to $5,000 to support innovative initiatives for engagement...
Read More
Featured
I've always had an entrepreneurial, creative spirit bubbling up inside of me, but haven't always known what to do with it. A list of great...
Read More
Featured
There's a tradition at Tufts Hillel that when we say the motzi on Friday nights, everyone reaches their arm toward the center of the table...
Read More
Featured
By Morris Singer, PresenTense Boston Fellow and Founder, Boston Haifa Legal Partners Nearly two years have passed since my return from Israel. In the summer...
Read More
Kesher Newton, a Jewish after-school program based in Newton Centre, has welcomed its largest student body this fall. Established as one of the nation's most...
Read More